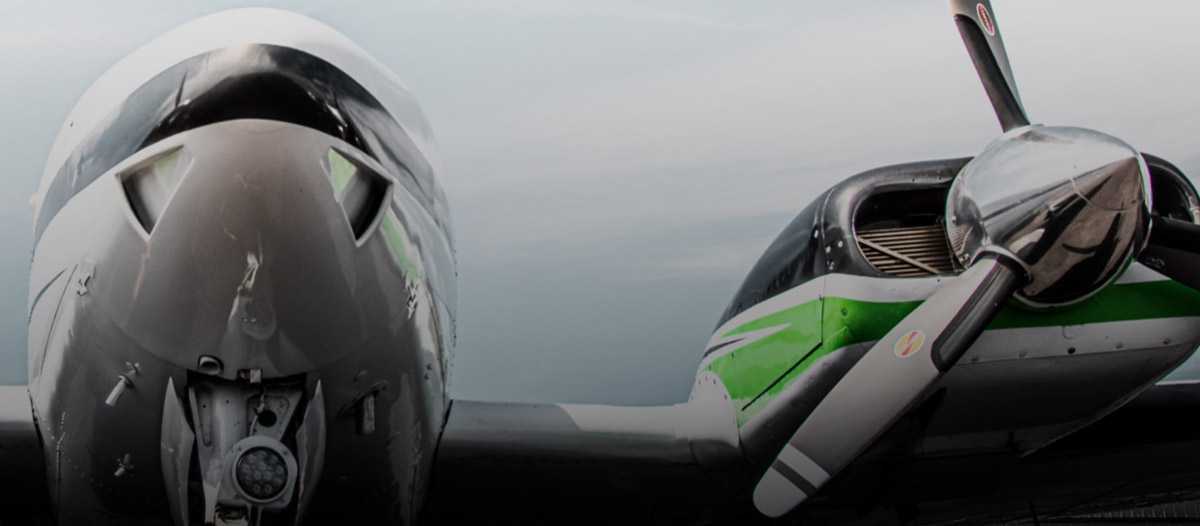 Become a Professional Airplane Pilot
Being a professional pilot is one of the most rewarding jobs in the world. Imagine incredible office views with a new city or country to regularly discover. Not to mention the fantastic retirement benefits and simple enjoyment of being a professional pilot and flying for a living.
Learn More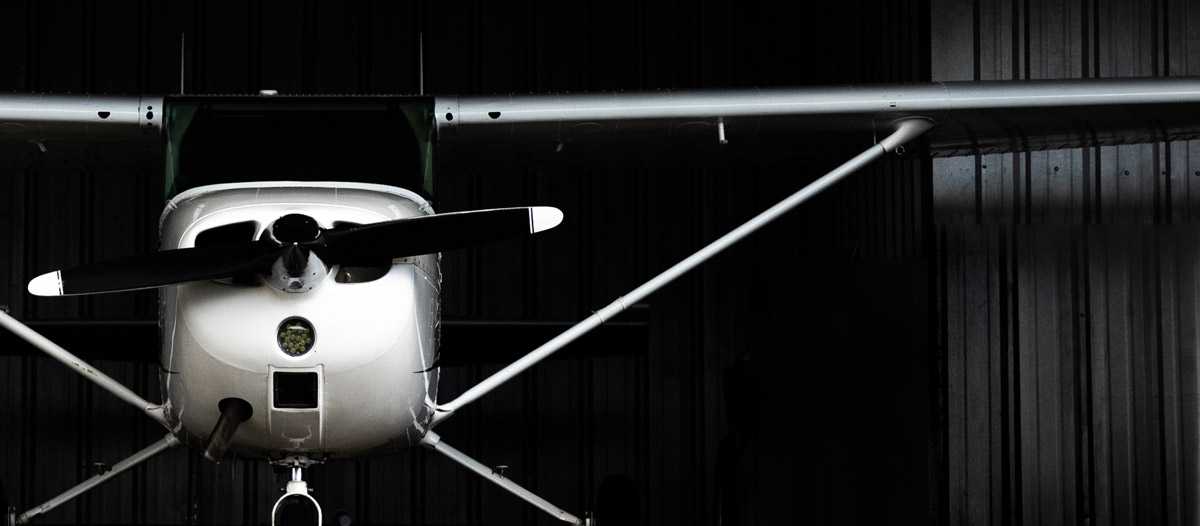 Become a Recreational Airplane Pilot
Experience more freedom working, playing, and living with recreational and Cirrus flight training. As a recreational pilot, your next adventure is always within reach, no matter how far you have to go. Save time and avoid the crowds by making the pilot's seat your new normal. 
Learn More
We empower students to elevate their careers and lives through practical, professional airplane training.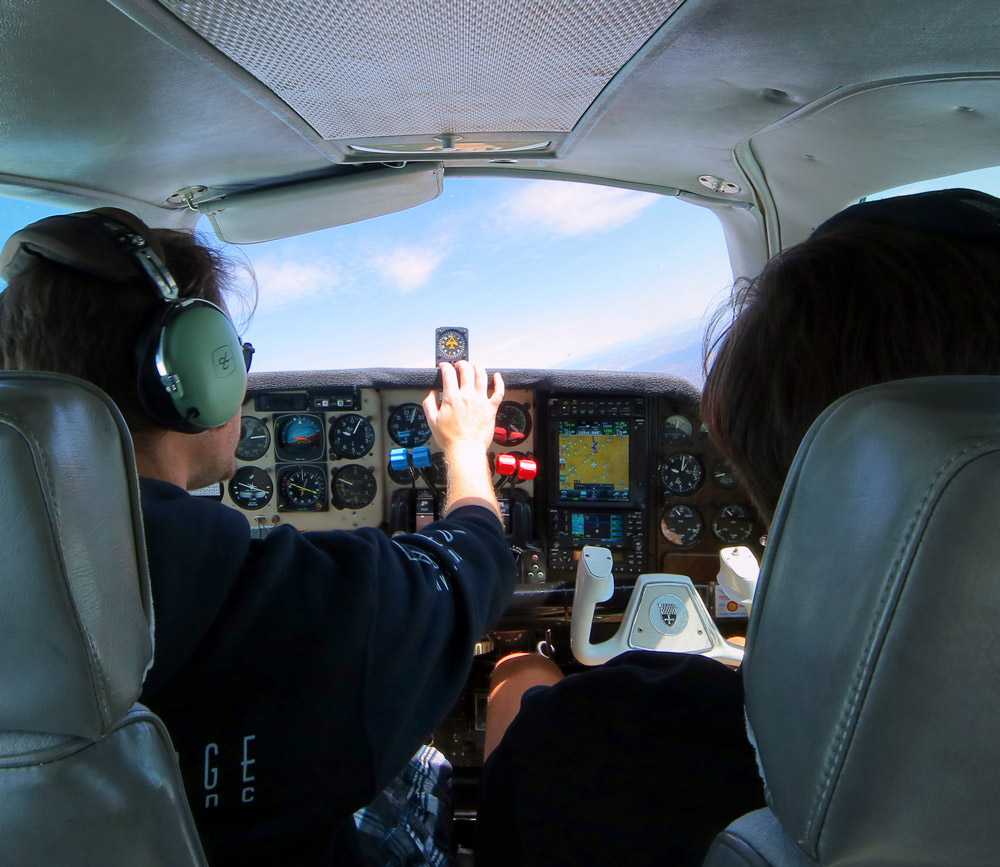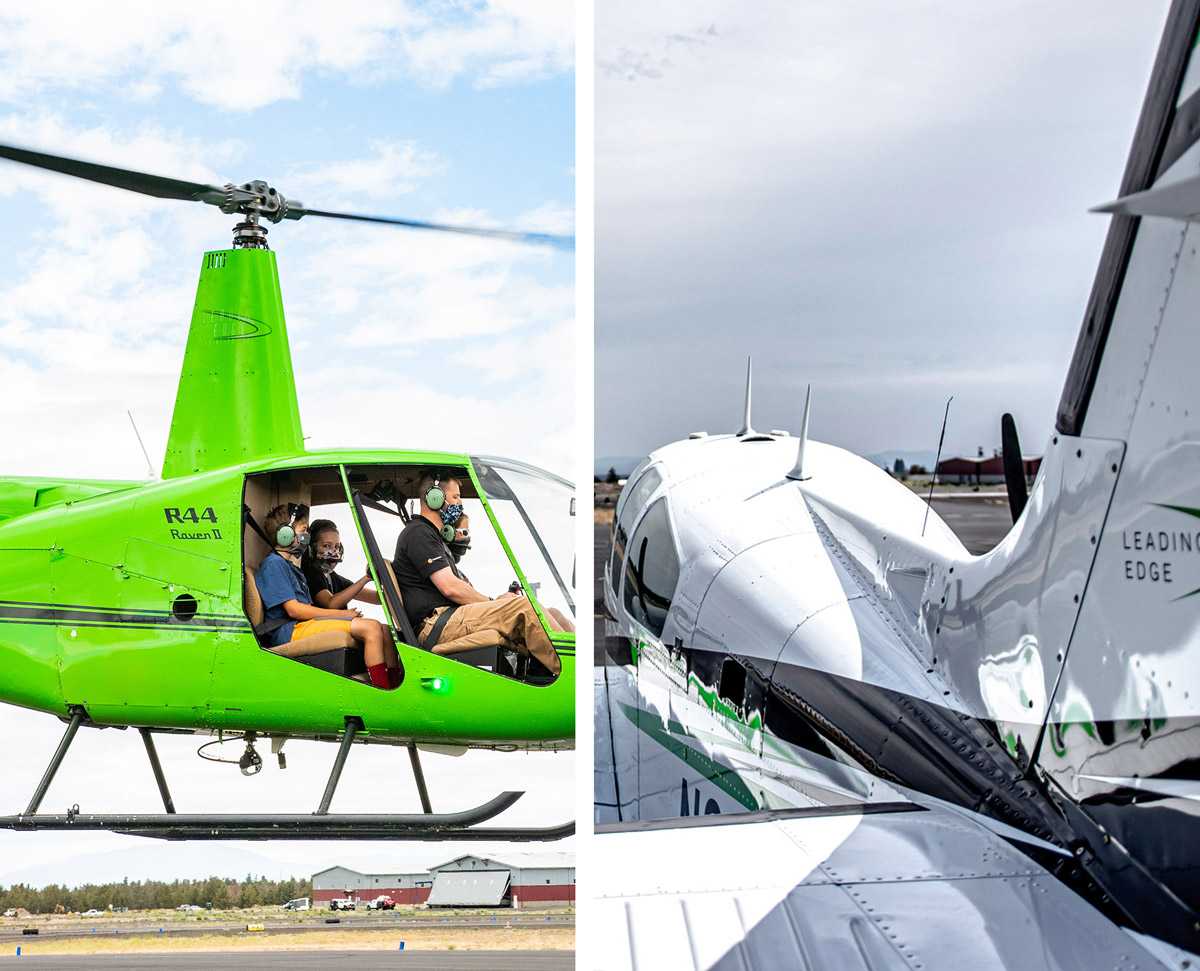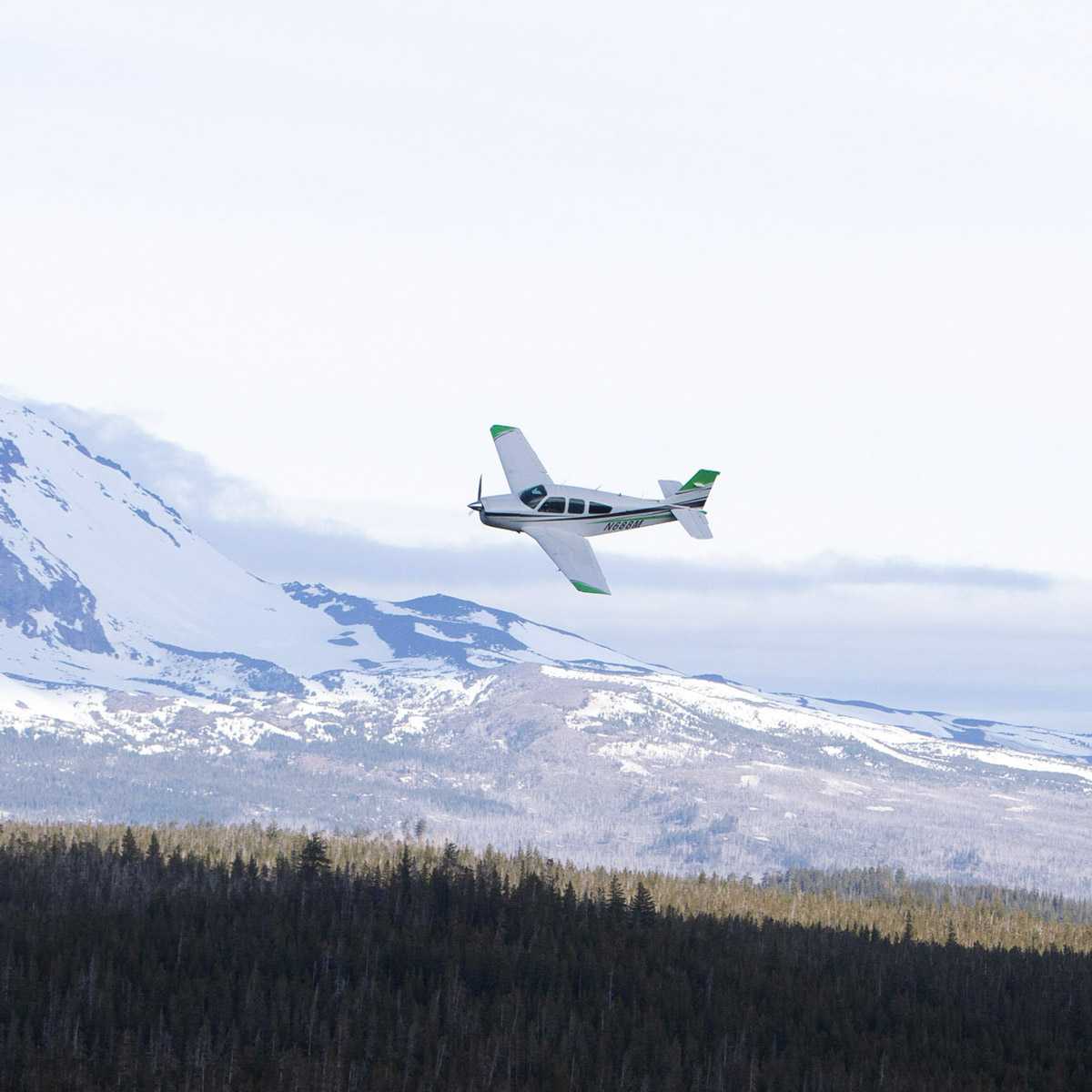 See The Difference
Leading Edge Flight Academy vs. Other Flight Schools
Leading Edge Flight School
Other Flight Schools
PROGRAM
Part 141 program
non-professional pilot program at a Part 61 flight school
HOURS TO REACH COMMERCIAL PILOT POSITION
200 HOURS
250 HOURS
FLIGHT HOURS PER MONTH AS AN INSTRUCTOR
70 hours per month
30 hours per month
START A CAREER
 AT THE AIRLINES
in 2.5 to 3 years
in 5 YEARS
GET STARTED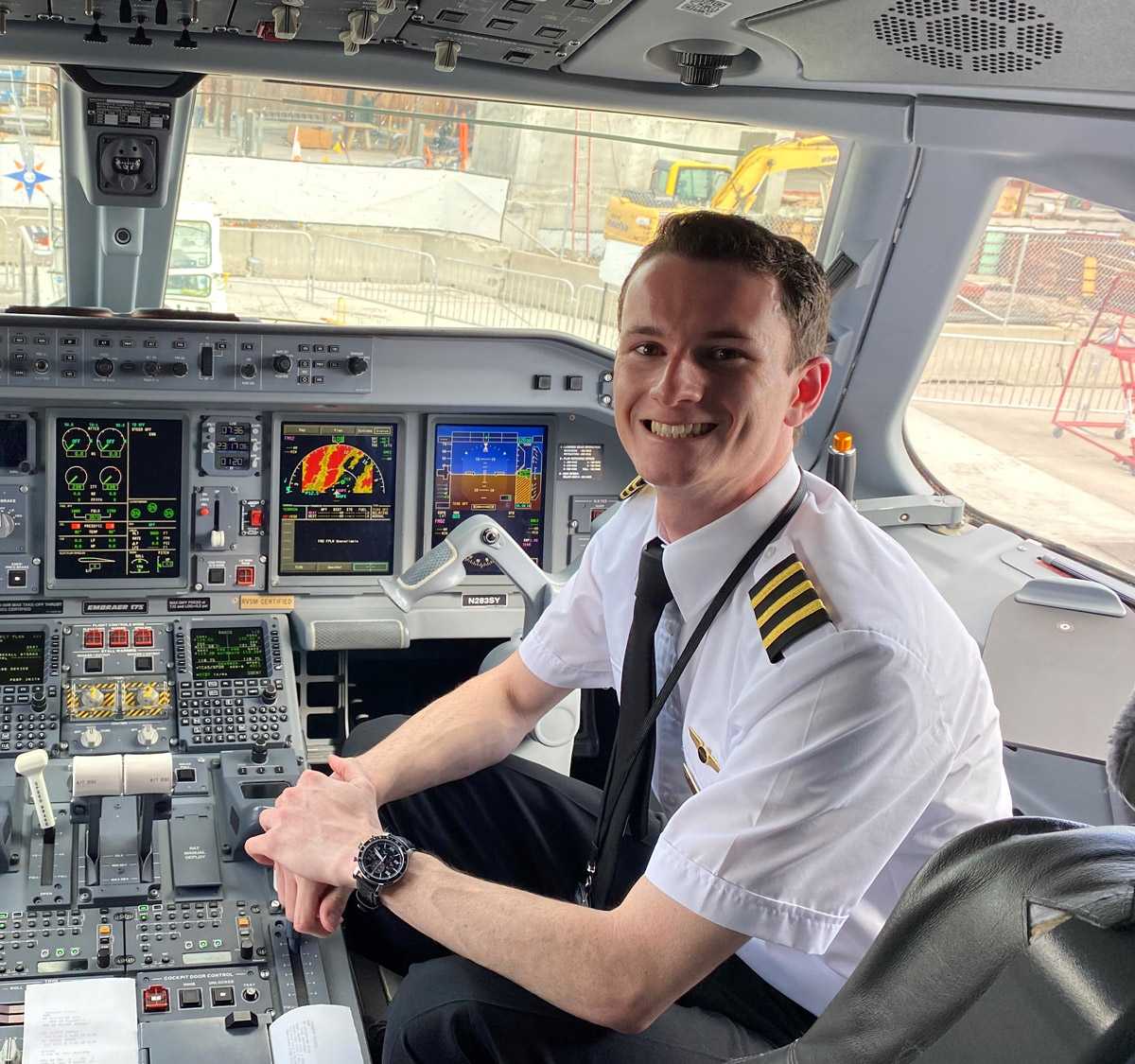 Flight Career Development Opportunities
Elevate Your Career
At Leading Edge Flight Academy, we don't just train students to be great pilots. We coach them on how to be great employees. We'll work with you and our industry partners to provide job placement opportunities that match your interests and abilities.
CAREER PATHS
FEATURED FLIGHT STUDENT
JACOB EDGERLY
COCC Leading Edge Graduate
When Jacob first started his flight training with Leading Edge Flight Academy, he wasn't sure where that training would take him. Four years later, he was to begin an exciting new career with Horizon Airlines. Jacob's journey from working line and fueling airplanes to flying commercial jets began with the support he received from our program's expert team. Working with his COCC advisor and flight provider, Jacob was able to lay out a plan that supported his goals and helped him to get to where he wanted to go: commercial airlines.
"When I started flying, the college and the flight provider laid out a plan for me—where I was gonna start and where I wanted to end up… 3.5 years later, I'm going to the airlines, which is exactly where I wanted to be when I started." — Jacob